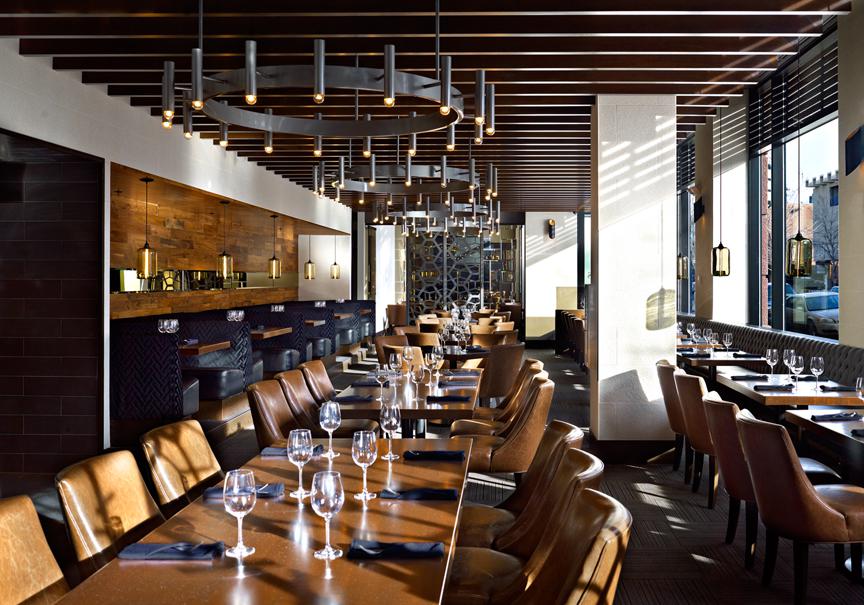 Earls Cherry Creek (Denver)
Custom Ring Chandeliers made for Earls Denver Cherry Creek.
A design collaboration between Earls Design Team and Karice.  Custom lighting included two style of large chandeliers.  A unique circular styled light with exterior mounted Edison bulbs reflecting back on custom bronze mirrors created a dramatic look for the dining area of the restaurant.  Glass framed table lamps were also made for the restaurant foyer.